WELCOME!
Friendswood High School Football invites you to support the Mustangs!
Henry Winston Stadium
702 Greenbriar Dr., Friendswood, TX 77546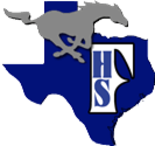 Important Info
2023 Physicals
Physical Information
Saturday, April 29th @ FHS Field House
SHUTLE RUN INFO – The shuttle will run from Bales Intermediate (211 Stadium Drive) & FJH Centennial parking lot (1000 Manison Parkway) starting at 6pm and will run for a hour after game time finishes.
SEASON TICKET RENEWALS
If you are a prior Season Ticket holder, renewal emails went out on April 12th.  Tickets not renewed by May 21st will be released to the public.  Contact the Athletic Office if you are unable to locate your email.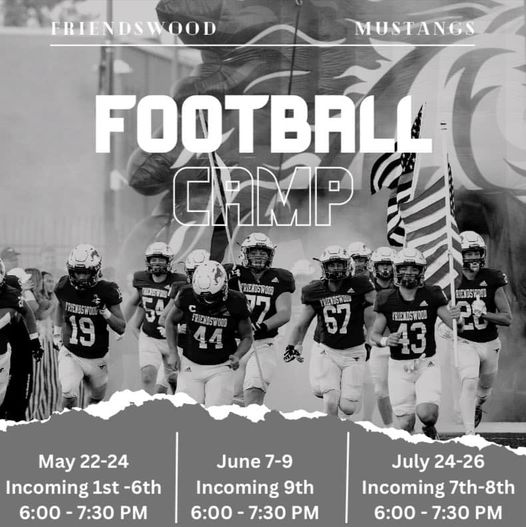 Player Pictures
Click the button below for Chadwich player photos.
DIAMOND SPONSORS
We Thank You For Your Support!
Click button below for a full list of our Sponsors.

Pay Your Football Fees Online